Training Materials: Intro to Virtualization
Nothing fancy for my post today, just some educational goodies.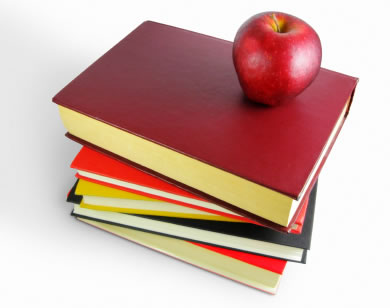 I saw @TechEd_NA post a video link to twitter yesterday that does a fantastic job of explaining the concept of virtualization to someone who may not know what virtualization is. I felt that it goes along nicely with my previous post regarding some of the low level architectural differences between Hyper-V and VMware.
The video is provided by the Microsoft Virtual Academy, which is a fantastic resource if you're working on certifications or you just want to learn more about the Microsoft server platform and associated technologies. It gets a huge recommendation in my book.
The video starts out explaining the old physical server model of computing and goes on to clarify how virtualization resolves some of the old computing problems and increases agility, reliability and scalability in the datacenter.
Check out the video here.