Post Teched 2014 Review: What's New in Microsoft Virtualization
Today I'm going to be guilty of another repost, but I truly enjoy sharing the work I do on other sites with the people that follow my blog specifically.
This is another cross site post from Altaro's Hyper-V Hub that was completed earlier in the week.
I find that I'm still in "TechEd Mode", and wanted to make sure I got this out to the folks that follow my blog, just in case they are like me and can't get enough of TechEd.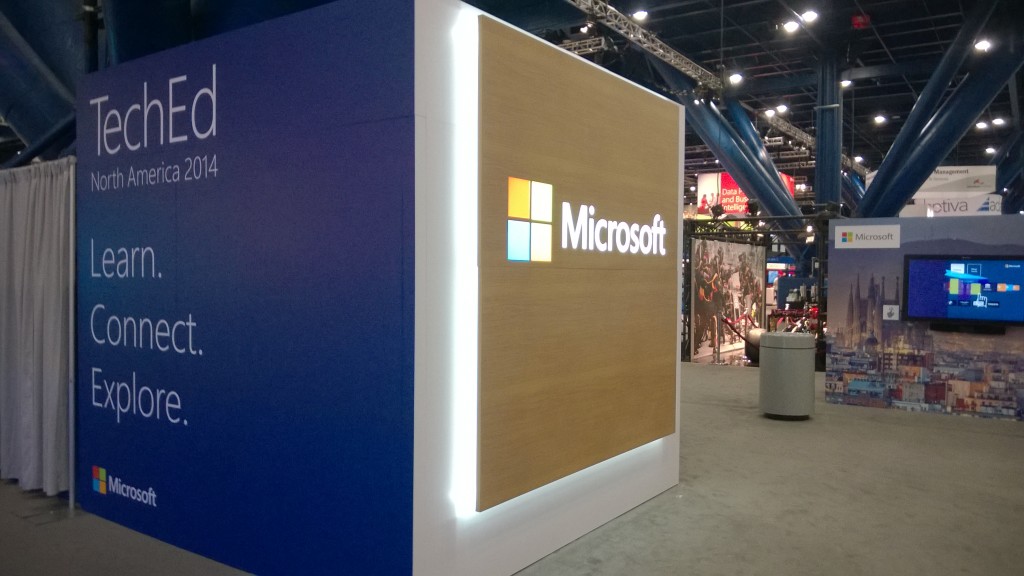 While I found that 95% of the conference material seemed to center mostly around Azure and Microsoft's other cloud services, there were some relevant items mentioned at TechEd when it comes to implementing Hyper-V and other parts of the Microsoft virtualization stack.
Main points of topic along those lines are Azure Site Recovery, and Desired State Configuration.
I cover both in the article HERE.
Enjoy!