Managing Hyper-V Integration Services with Windows Powershell
Not that long ago, I completed another blog entry for Altaro's Hyper-V Hub regarding the management of Hyper-V Integration Services using Windows Powershell.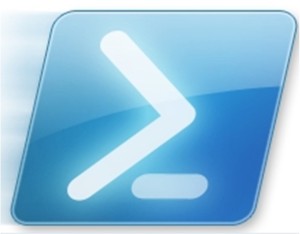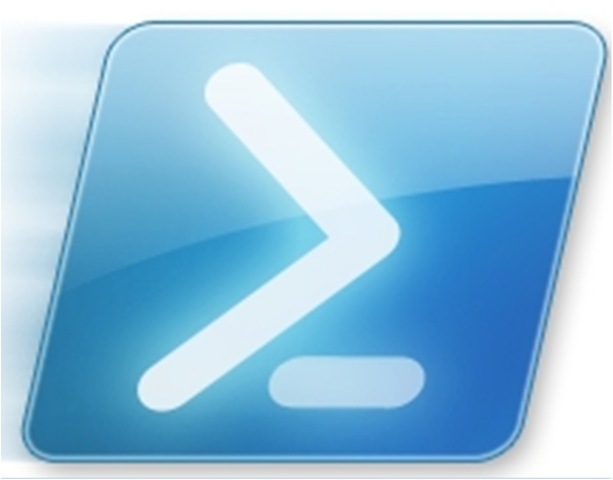 Some people will look at that statement and say to themselves "Well gee…  why would I want to do that? Managing the integration services is easy enough via the GUI. Why bother with Powershell?"
Ok…  Valid statement, when your talking about a small number of VMs.
What happens when your talking about 1000 VMs? 2000 VMs?
Do you really want to manage the settings via the GUI on that many VMs?
I Didn't think so. Work of this magnitude, with the potential for automation, is really where Powershell shines.
In said post, I lay out all the associated Powershell cmdlets, and demo how they are used to make the various changes possible when manipulating Integration Services.
Click HERE to view the entire article.
Hope you enjoy!