Introduction to Client Hyper-V
Hello all!
With all the added obligations I've had as of late, it's been difficult to get to my own blog at times! Not a bad problem to have, but for folks looking for fresh content it can certainly be an issue.
At any rate, today I'm cross posting a piece I did for Altaro's Hyper-V hub on Client Hyper-V. I find this is a topic that doesn't get discussed much and is often overlooked. Hope you enjoy!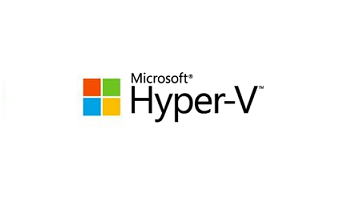 Article Start..
In talking with IT pros in the industry on a regular basis, I often see ebbs and flows of interest regarding specific topics or technologies, and one such topic that I've seen several inquiries on lately is Client Hyper-V.
Its difficult to pin down any one reason, but whatever the cause, it's very apparent there seems to be a very real lack of information regarding Client Hyper-V. I mention it in conversations and forums and I'm often met with strange looks. Most people think or assume that the only Hyper-V out there is "the" Hyper-V contained in the Windows Server product line. This couldn't be further from the truth.