4 Reasons Why You Should Let Your Hyper-V Host be Just a Hyper-V Host.
I Recently wrote an article about Hyper-V host best practices for the awesome folks over at Altaro.com (They make some kick-ass Hyper-V backup software). I wanted to put up a quick post here as well as it's a topic that i'm quite passionate about.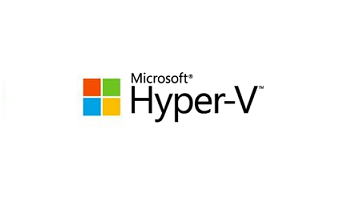 I see far too many IT pros getting some of the most critical best practices wrong and ultimately, it ends up causing them nothing but grief. Or, in some extreme cases, they end up blaming the platform, when really, it usually just comes down to lack of planning.
In the article I cover 4 primary reasons why your Hyper-V host should be just that. A Hyper-V host…..  and NOTHING ELSE!
Feel free to check it out and join in the discussion on Altaro's website.
Post can be found on Altaro's Hyper-V Blog. Direct link to the article here.
Enjoy everyone!